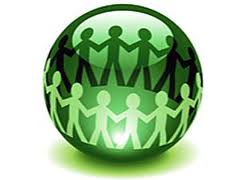 You find out pretty quickly in designing and building a project like this that you can't do it yourself.  And that you need real partners – suppliers and subcontractors who are enthusiastic and skilled and can help you achieve your goals.  The folks listed here are an integral part of the team and have been instrumental in making ShopHouse a reality.

tonic design | tonic construction  Complex projects require architects and builders who can make the dream a reality and make sure you end up with a home you love (and that loves you back!)  We found them in tonic design | tonic construction.  They are the most awarded residential architecture firm in North Carolina.  Check them out.  * Winners of the 2013 Matsumoto Awards for the Rank House in Pittsboro, NC.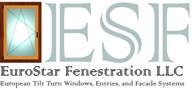 EuroStar Fenestration  Your one stop shop for wonderfully efficient windows and doors. Vinyl, wood aluminum clad, tilt / turn windows.  All the way to Passivhaus certified windows and doors. Working with EuroStar Fenestration is a pleasure and they know their windows.  When you find a company like this – so knowledgeable and passionate about their products – you go with them.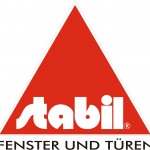 Stabil  Since its founding, Stabil has developed into one of the largest window  manufacturers in Austria. Today 276 employees generate an annual revenues of 29 million Euro.  Custom made to the individual requirements of their customers, Stabil offers wood, aluminum-clad wood, aluminum and passive house certified windows and doors for residential and commercial projects.  See the posts on the windows to see some amazing examples of their product offering.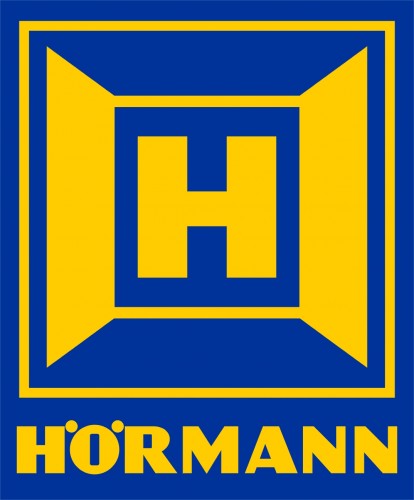 Hoermann  Founded in 1935 by August Hörmann as "Bielefelder Stahltore", the Hörmann KG is today Europe's leading provider for gates, doors, frames and operators. Today, the Hörmann Group is run by the third and fourth generation, i.e. the grandchildren and great-grandchildren of company founder August Hörmann.  With 22 production locations and 6000 employees around the world, the Hörmann group generates annual sales of approx. 1 billion Euros.  Nowhere in the US could we find doors of this energy efficiency rating – and this was critical in our project because we were opening directly into conditioned space.

Sometimes, people just "get it".  Josh, from Prime Energy, gets it.  We met Josh at a home show and he's a self proclaimed building science geek.  We felt immediately aligned in our thought processes and Josh has added more than just expertise in insulation – by providing additional resources and articles that have helped us in areas like HVAC.  More on Prime Energy as the project evolves.